SIMPLE SOLUTIONS TO COMPLEX PROBLEMS
Say goodbye to siloed teams and freelancers.

Level 7 provides an a la carte approach to demand generation, which means you only pay for services as you need them.
SAY HELLO TO
GROWTH ON DEMAND
YOUR DEDICATED TEAM IS AVAILABLE 24/7 TO YOUR IN-HOUSE STAFF
MAKE YOUR MARKETING WORK AT STARTUP SPEED WITH 5X PERFORMANCE
spend less than half on marketing services than the cost of FTEs
THE
RIGHT TOOLS


FOR YOUR GOALS
Level 7 is a full-service agency that helps venture-funded tech companies navigate the toughest growth challenges. We leverage the most innovative tools to support our clients' growth.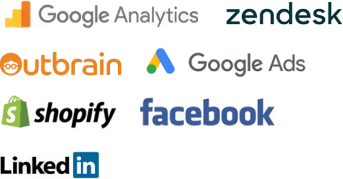 Our integrated services and global reach give you a competitive advantage in your target market.
Our approach is to partner with you to grow your share of wallet and total addressable market. We can help you create better customer experiences, increase loyalty, and drive sales performance using our proven marketing expertise. bUILDING AGILE TEAMS TO


Align Your Growth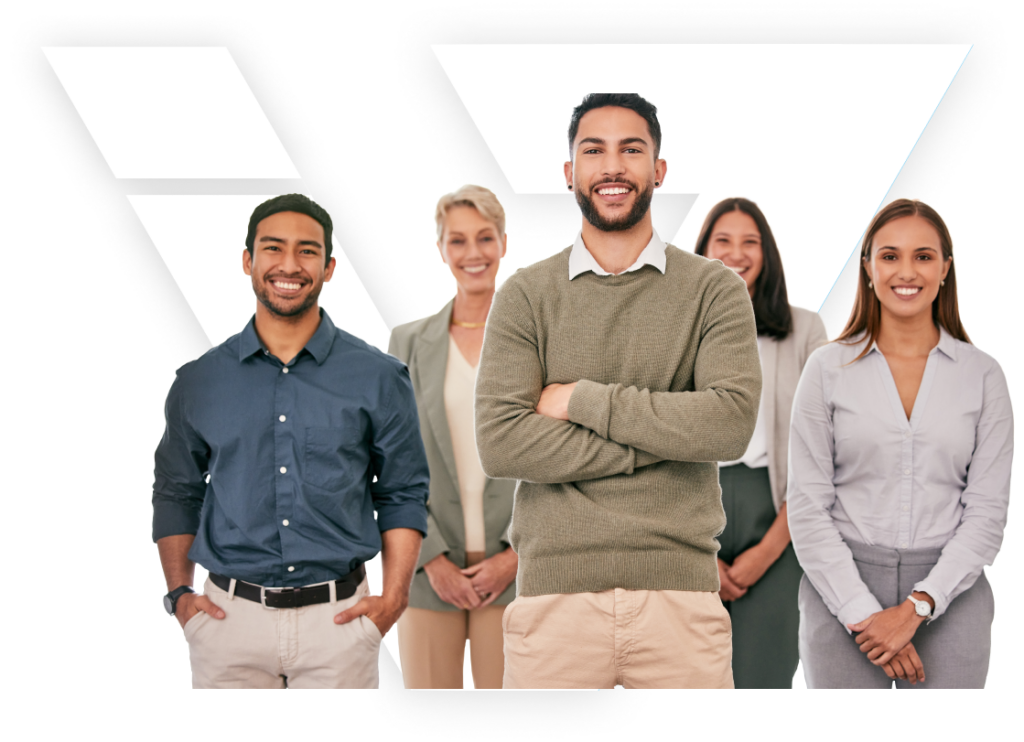 With Level 7 as your marketing partner, your business gains the kind of 360-degree insights that drive real breakthroughs in performance. Our team oversees all aspects of your marketing, from strategy and branding to design and development—and beyond, to technology and analytics.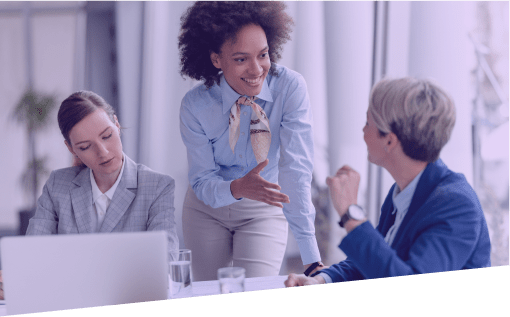 We build a plan, and a team around it, to execute in lockstep with your growth goals.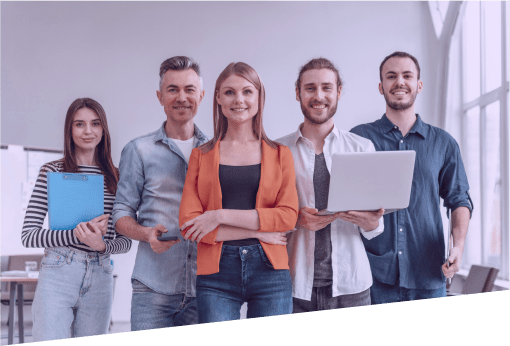 Unlock your team of on-demand marketing and tech to execute and deploy an omni-channel marketing strategy made just for you.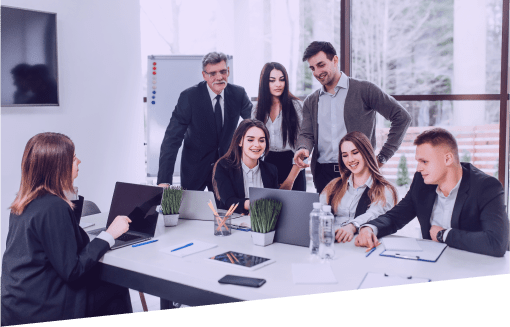 We're tailor-made for your needs, with the ability to scale & specialize on your projects that need it most. It's how we cut sales cycles and growth teams the way you need it.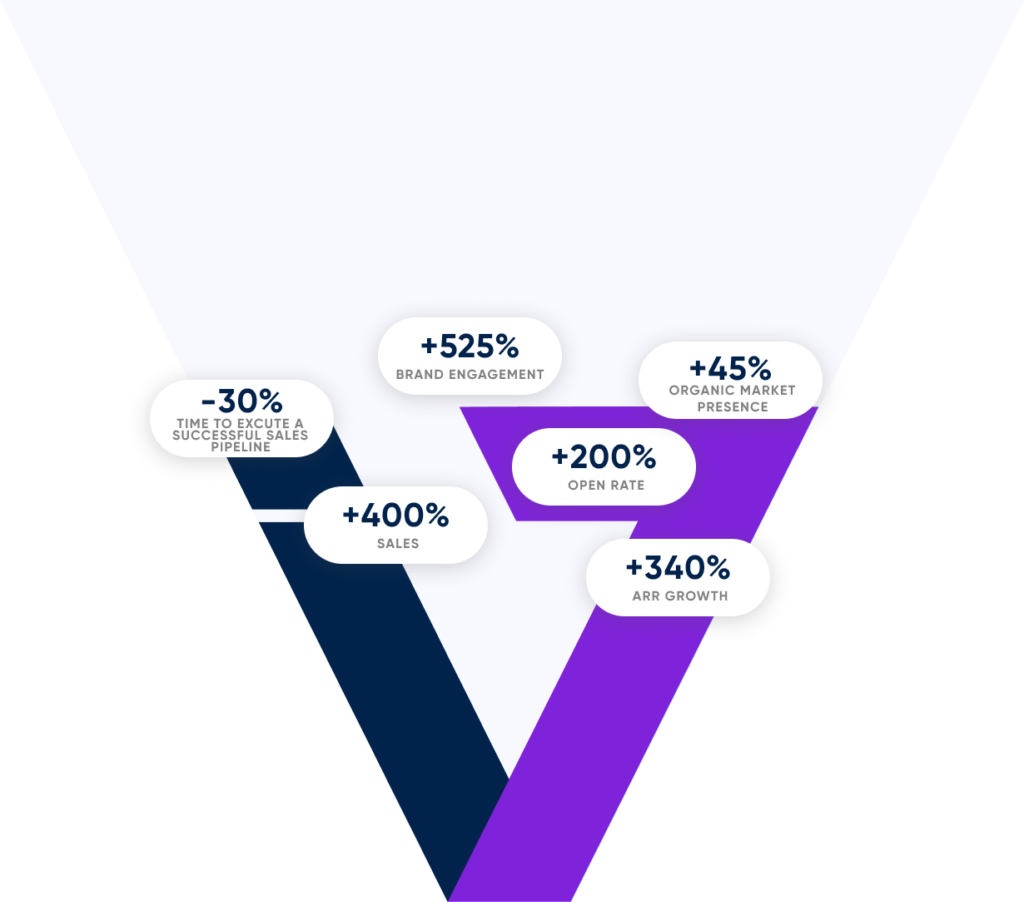 we measure what drives growth
Every metric we monitor and report to you is important. Our data and growth strategists make connections that matter to raise brand awareness, drive sales, and expand reach.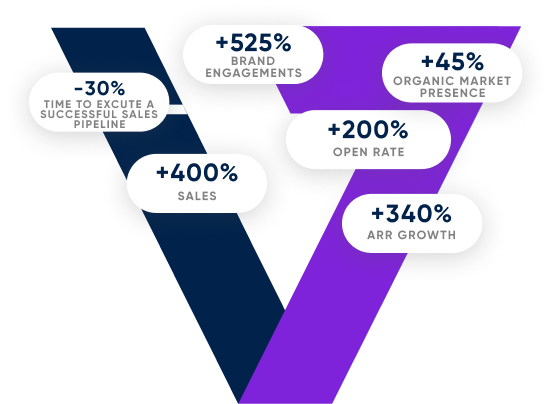 We identify your target audience and develop detailed personas that allow us to go beyond audience reach into engagement and ultimately conversion.
We're a team of experts that are passionate about building stronger brands and better sales pipelines. We combine AI and machine learning, big data analytics, and strategic planning for brands ready to compete in the global marketplace.