CHIEF REVENUE & SALES OFFICERS
Level 7 helps personalizes outreach to customers by creating tailored messages based on customer data and preferences.
MAXIMIZE
OUTREACH.

MAXIMIZE

REVENUE
Mar+Tech solutions help Chief Revenue Officers target potential customers, personalize their outreach, and generate leads more efficiently than ever before.
UNLOCK POWERFUL INSIGHTS TO CLOSE MORE DEALS
Level 7 provides sales teams with advanced analytics and segmentation tools that help them to identify and target their ideal customers more accurately and increase the likelihood of successful conversations with potential clients.
CRAFTED CONTENT FOR TARGETED AUDIENCES
Identifying target markets and the best ways to reach them enables our teams to work together to craft messaging that speaks to the audience's individual needs and create content that is tailored to each segment of your target audience.
KNOW YOUR SALES, IN REAL TIME
We give sales teams the tools to improve website design and content, identify potential leads in real-time, and create targeted campaigns so you can always increase retention and conversion.
Pay only for what your company needs to maximize performance and ROI.
Simplify Strategy Development and Team Management with Level 7: No More Managing Complexities of Multiple Agencies, Internal Teams, Vendors, Contractors and Freelancers.
Maximize your marketing and technology capabilities with our global team of specialized talent: Supplement in-house resources, address skill shortages, or outsource your entire department at a fraction of the cost of FTEs that you don't need year-round. Shift from management to marketing by focusing on what moves the needle for your stakeholders and your deliverables. Refocus on Strategic Planning and Lead a Unified Team through collaborative goal setting and decision making.
Don't Let Slowdowns Derail Your Success: Level7 works in concert with your existing teams and fractionalized leaders to collaborate in real time, Avoiding IT Delays and Infrequent Agency Updates.
turnkey tech stack made for you
Enhance Your Company's Efficiency and Growth Potential with Our Specialized Teams: Customized Marketing and Technology Solutions Covering Call Tracking, Sales Contact, Marketing Automation, Customer Relationship Management, and Data Analytics.
Bridge Inter-Departmental Gaps.
Bring your Marketing+Tech campaigns, programs, talent and channels together using a singular brand identity and voice across all platforms.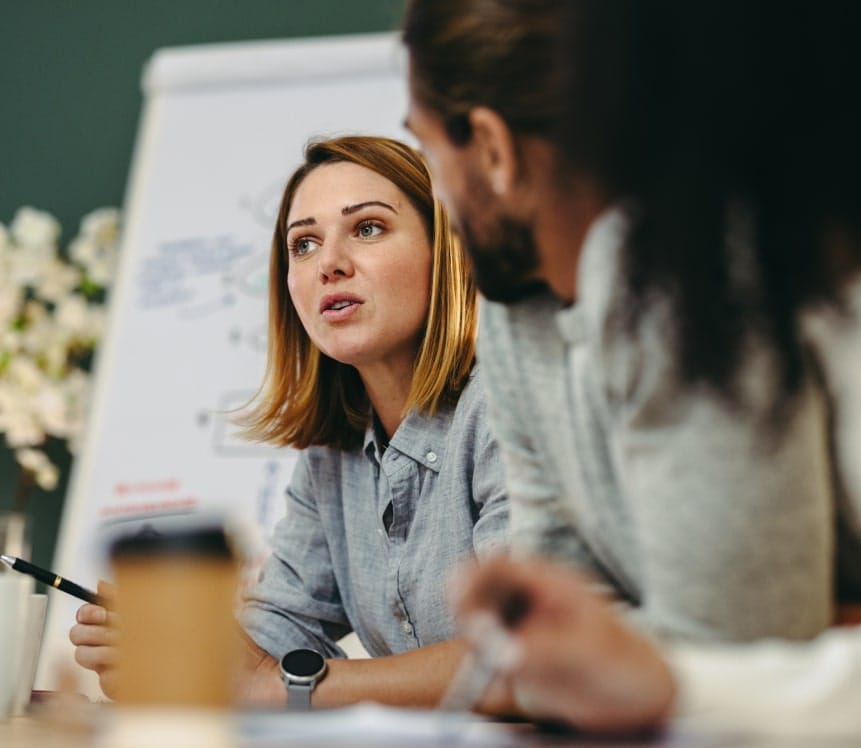 CONTENT THAT ELEVATES YOUR BUSINESS
Level 7 will develop content tailored to each stage of the buying process for your business. This content could include blog articles, sales collateral, infographics, short social videos, and white papers that provide valuable information about your company's products and services.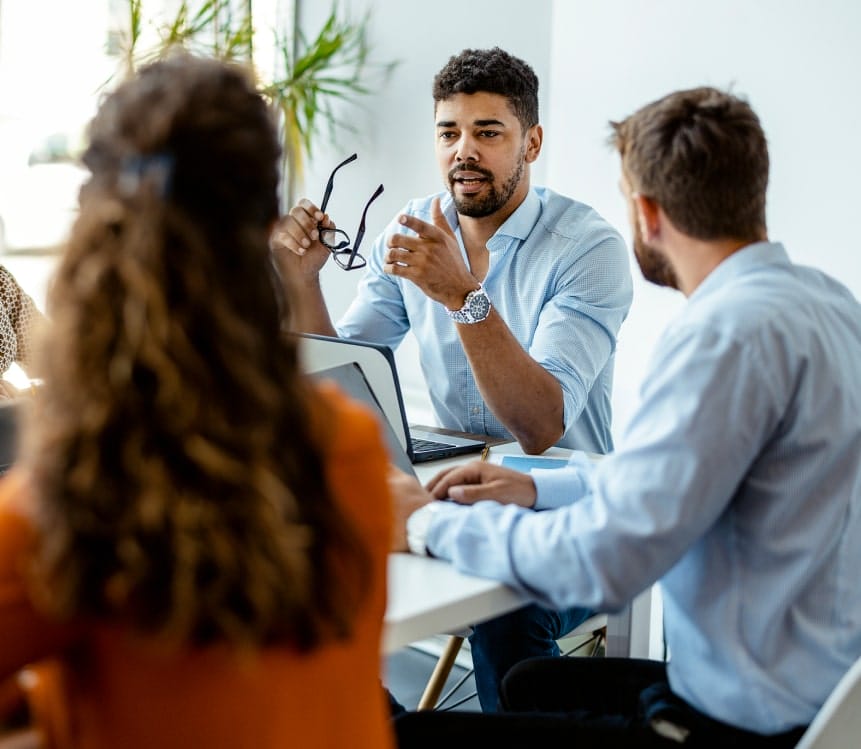 SEGMENT, PERSONALIZE, OPTIMIZE
Level 7 analyzes customer data to identify opportunities for better segmentation and personalization, as well as develop strategies for leveraging AI and machine learning to optimize campaigns.
We will measure and monitor campaign performance to ensure that goals are being met and that ROI is being maximized.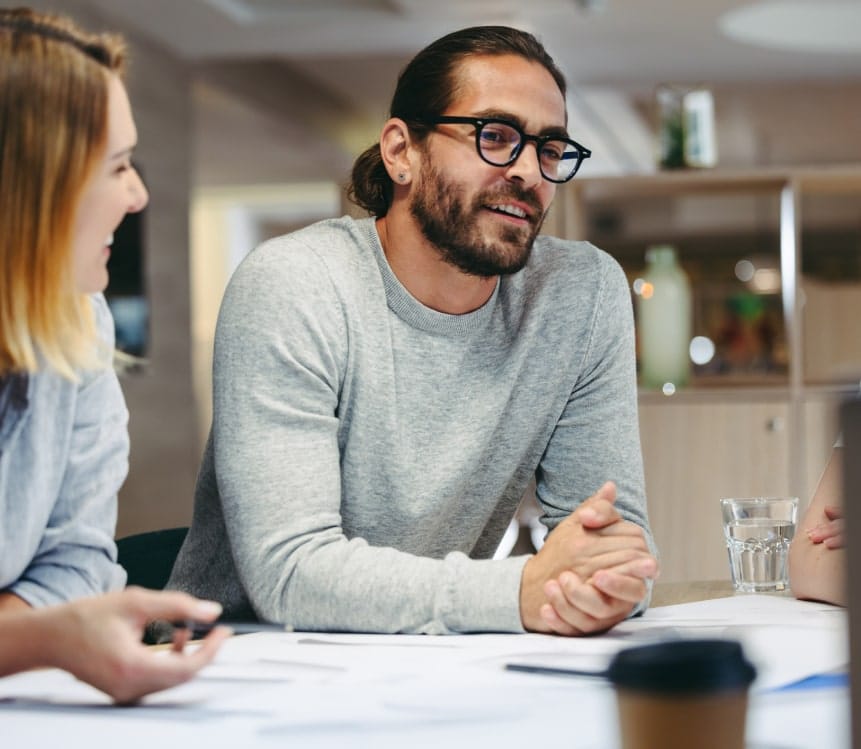 We use advanced analytics to identify key trends and insights about your audience and their interests, allowing you to customize your outreach efforts for maximum impact. Our platform also helps you track and measure the success of your campaigns, so you can adjust your strategy in real-time to ensure maximum reach and ROI.
We're a team of experts that are passionate about building stronger brands and better sales pipelines. We combine AI and machine learning, big data analytics, and strategic planning for brands ready to compete in the global marketplace.