Level 7 supports busy CEOs who need dedicated Mar+Tech resources on demand to drive growth initiatives & top line revenue. From strategy to execution.
UNLOCK GROWTH THROUGH ON-DEMAND EXPERTISE.
Level 7 provides CEOs with an agile, on-demand marketing and technology team that can give you back time to focus on what's important.
We empower CEOs to make the right decisions with always-on performance monitoring. By tracking key metrics such as impressions, clicks, conversions, and cost-per-click, we are able to identify trends and opportunities for optimization. Additionally, our team develops strategies for testing new techniques and platforms to take advantage of emerging trends in digital advertising.
CRAFT THE RIGHT MESSAGING
Level 7 collaborates with CEOs to craft messaging that is in line with current market trends, customer needs, and the competitive landscape to ensure that company messaging is up-to-date and effective for inbound & outbound channels.
We help CEOs develop a comprehensive plan to streamline company operations including enhancing the existing customer interface, introducing automated processes, and adding more personalized customer support — all without increasing departmental headcount.
Pay only for what your company needs to maximize performance and ROI.
Simplify Strategy Development and Team Management with Level 7: No More Managing Complexities of Multiple Agencies, Internal Teams, Vendors, Contractors and Freelancers.
Maximize your marketing and technology capabilities with our global team of specialized talent: Supplement in-house resources, address skill shortages, or outsource your entire department at a fraction of the cost of FTEs that you don't need year-round. Shift from management to marketing by focusing on what moves the needle for your stakeholders and your deliverables. Refocus on Strategic Planning and Lead a Unified Team through collaborative goal setting and decision making.
Don't Let Slowdowns Derail Your Success: Level7 works in concert with your existing teams and fractionalized leaders to collaborate in real time, Avoiding IT Delays and Infrequent Agency Updates.
turnkey tech stack made for you
Enhance Your Company's Efficiency and Growth Potential with Our Specialized Teams: Customized Marketing and Technology Solutions Covering Call Tracking, Sales Contact, Marketing Automation, Customer Relationship Management, and Data Analytics.
Bridge Inter-Departmental Gaps.
Bring your Marketing+Tech campaigns, programs, talent and channels together using a singular brand identity and voice across all platforms.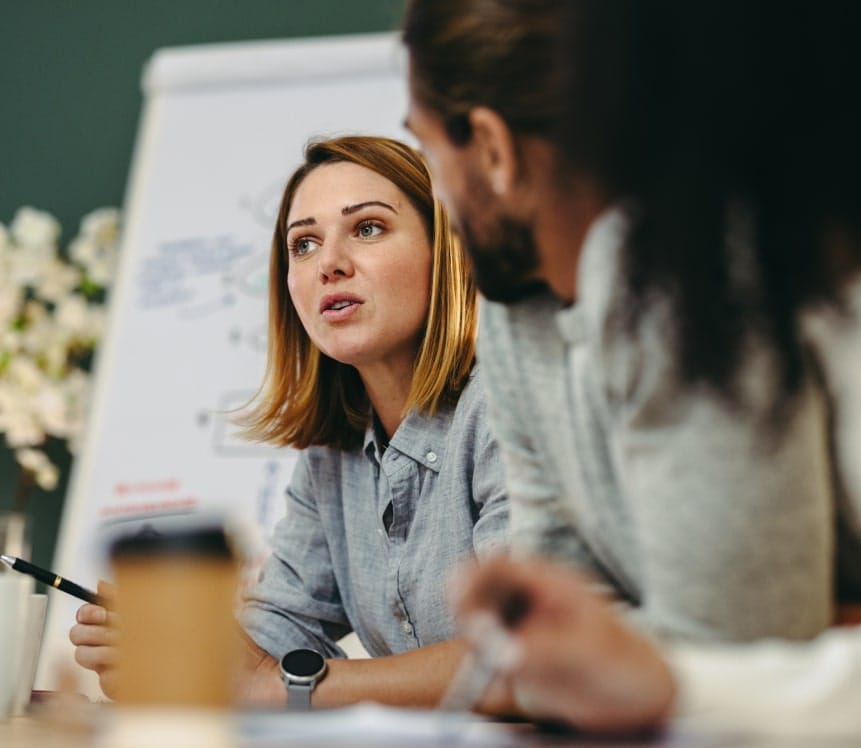 OUTSMART THE COMPETITION – EVERY STEP OF THE WAY
We're always analyzing the competitive market to understand your competitors better and identify their strengths and weaknesses, which empowers us to develop strategies to stay ahead of the competition, find new opportunities, and create more effective marketing plans.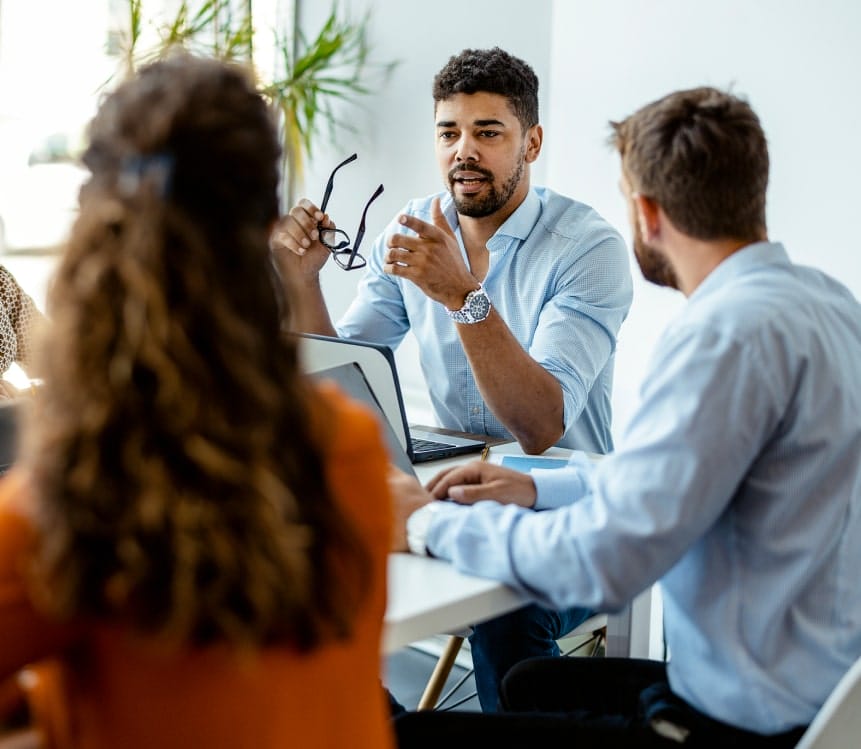 SALES ENABLEMENT, TAILORED TO YOU
We work with your sales executives' sales team to create a custom suite of sales collateral, content, messaging, and tools that support their inbound and outbound sales processes with assets tailored specifically to your company and target users.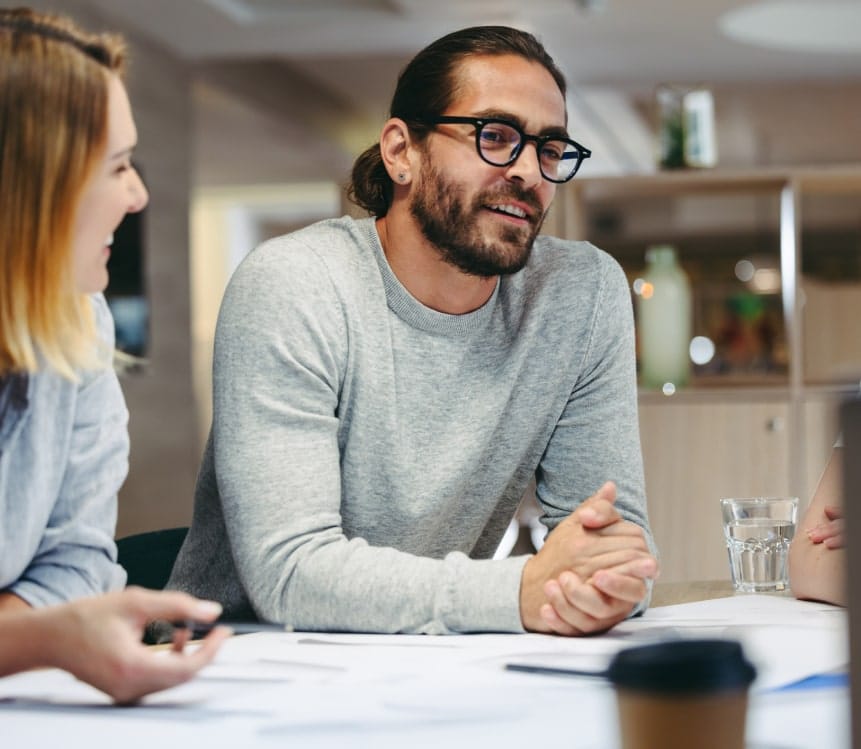 Our thought leadership experts work in lockstep with CEOs to perfect their pitches, speeches, and presentations by crafting a narrative structure that captivates audiences and highlights key aspects of the material. We'll also design presentation decks and other visual aids to maximize your impact.
We're a team of experts that are passionate about building stronger brands and better sales pipelines. We combine AI and machine learning, big data analytics, and strategic planning for brands ready to compete in the global marketplace.