Meet our leadership team, made up of CMOs and leaders in digital transformation. We bring decades of collective experience in client-facing roles, offering unique perspectives and unparalleled industry experience—all on demand.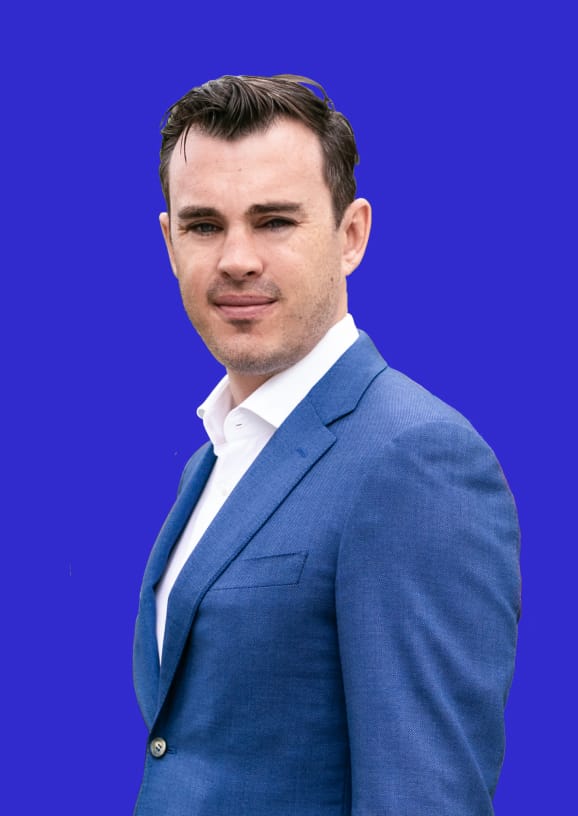 I approach digital transformation and project delivery as a lean-forward, results-proven data and digital thought leader with 15+ years of Fortune 100 project delivery experience. My career is rooted in leading complex data, digital, and collaboration programs across marketing, product development, and data monetization initiatives. I've spent the last 15+ years leading and codifying transformation across some of the world's largest brands through fusing data, technology, and analytics to accelerate the impact of marketing on target audiences. The foundation of my acquisition and development strategies lies in identifying industry gaps and closing the loop in the regulated and venture capital markets through engaging C-suite executives, internal staff, and external partners to invest in technology-enabled transformation programs.
Partner, Latin American Markets
Vicente is responsible for developing new business and leading the relationship with clients. With more than 25 years of professional experience, Vicente has a vast knowledge of the market and a capacity to evaluate and advise clients on what role the brand plays in complex business situations.
Vicente was the general manager of I.D. Identidad de Marca, a subsidiary of the Young & Rubicam Group. During those years he established the company in Colombia and promoted its growth in the local market. Before that, he ran his own brand consulting company, Stratégica Corporativa Identidad. In both ID and Stratégica, Vicente developed projects for important clients in Colombia. Before starting his career in consulting, Vicente worked in the Ministry of Finance in Colombia, the Valle Financial Corporation and Cartón de Colombia. He also worked at Wall A.G. Packaging in Austria.
Vicente obtained a degree in Business Administration from Babson College and did the program for top Management at INALDE Business School.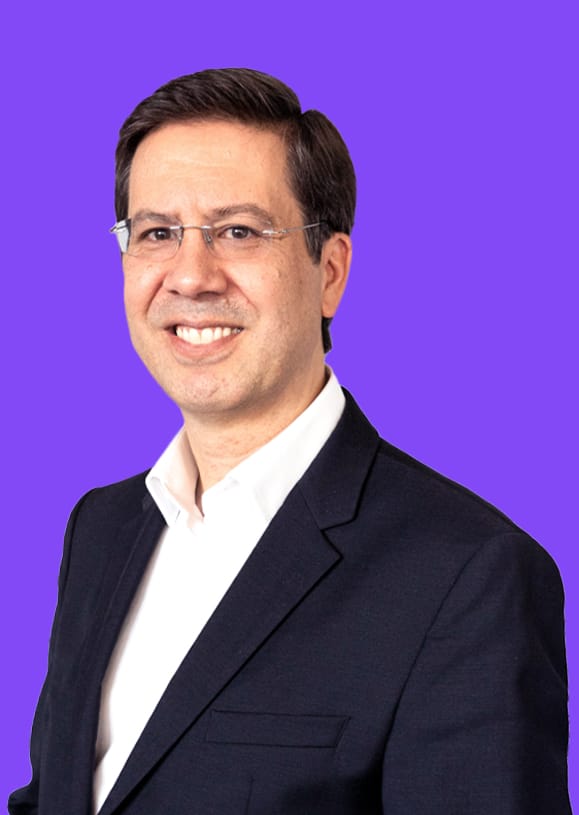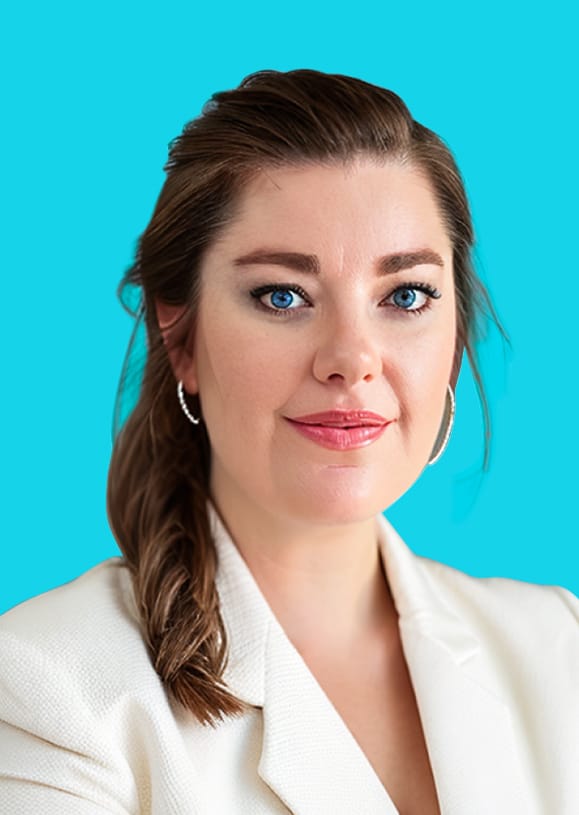 I facilitate the online and offline product execution, creation, and delivery for startups, venture-backed companies, and clients in regulated markets by identifying resources and managing compliance standards. Through my 10+ years' experience in creative direction, client management, technical team management, and navigation of complex environments to drive performance, I deliver dynamic solutions for clients across industries that increase client engagement and retention, while boosting company revenue and reducing advertising costs. On a daily basis, I manage globally dispersed teams that range from full-stack developers, visual artists, and paid media strategists, working closely with the client team to drive shared results.
VP, Business Intelligence
I help companies create long-range business plans to build out multi-channel revenue streams by understanding the relationship between sales and revenue forecasting in complex business environments. I use data-driven analysis (such as omnichannel marketing spend, product mix, and profitability analysis) on a direct and indirect cost basis, and customer retention based on consumer journey touch points.
As a financial executive with over 15 years of experience, I manage a blend of business intelligence initiatives, coupled with financial modeling, to drive multi-dimensional decisions for our clients. This brings 360˚ perspectives to all the factored data points when making critical business decisions.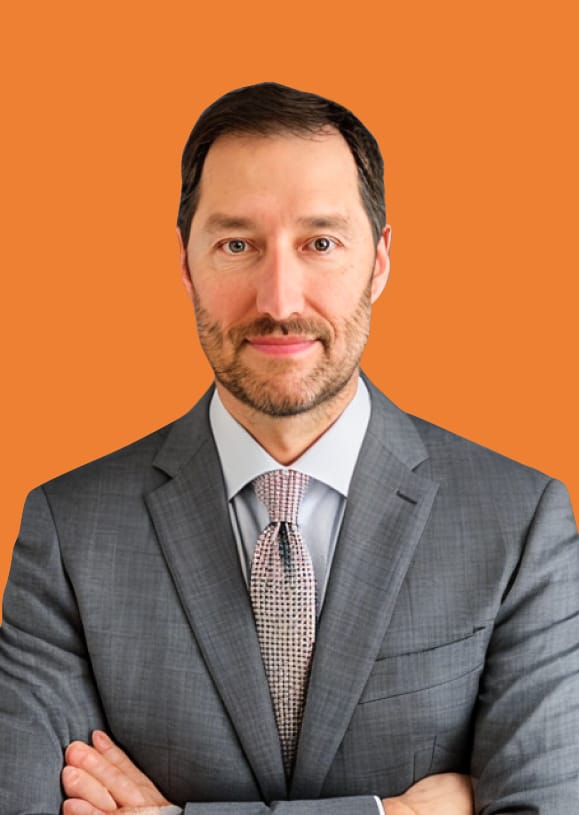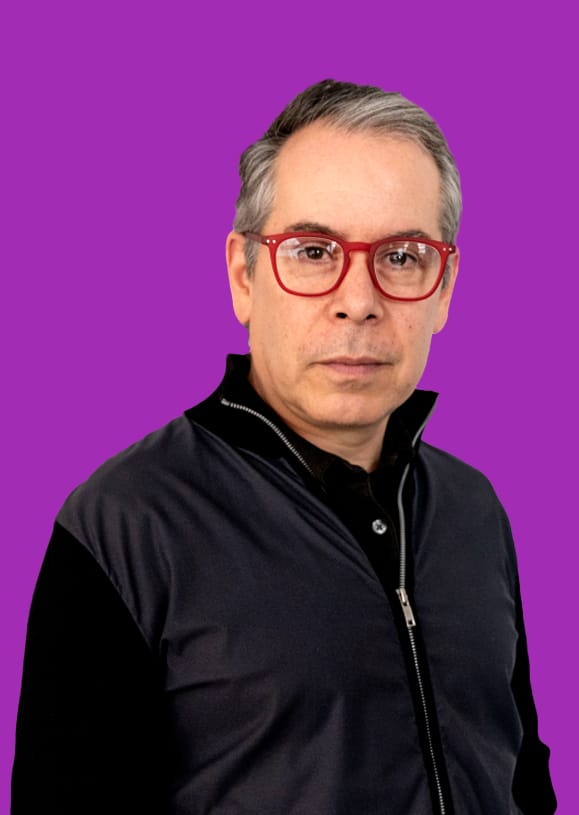 Adrián is responsible for the creative direction of projects. With more than 20 years of design experience, he has directed visual identity projects for some of the most important brands in the world. His experience includes the design of logos, visual systems and implementation programs.
Adrián was a design director at FutureBrand, where he developed projects for international clients. Before starting his international career, Adrián directed his own design studio in Mexico and in previous years was involved in the management of Televisa's corporate image. Adrián's work has been exhibited at the MoMA (Museum of Modern Art) and throughout his professional career he was awarded numerous design awards.
Adrián obtained a degree in Graphic Design from the Universidad Iberoamericana de México. He also took photography courses at the Active School of Photography and design courses at Parsons, School of Visual Arts in New York and the Academy of the Arts.
We're a team of experts that are passionate about building stronger brands and better sales pipelines. We combine AI and machine learning, big data analytics, and strategic planning for brands ready to compete in the global marketplace.