We power you to tie your competitive advantage to your sales process, and rethink your strategy for capturing market share.

Fractional marketing teams are adaptable and scalable, helping you to maintain focus on your most important revenue generating business goals.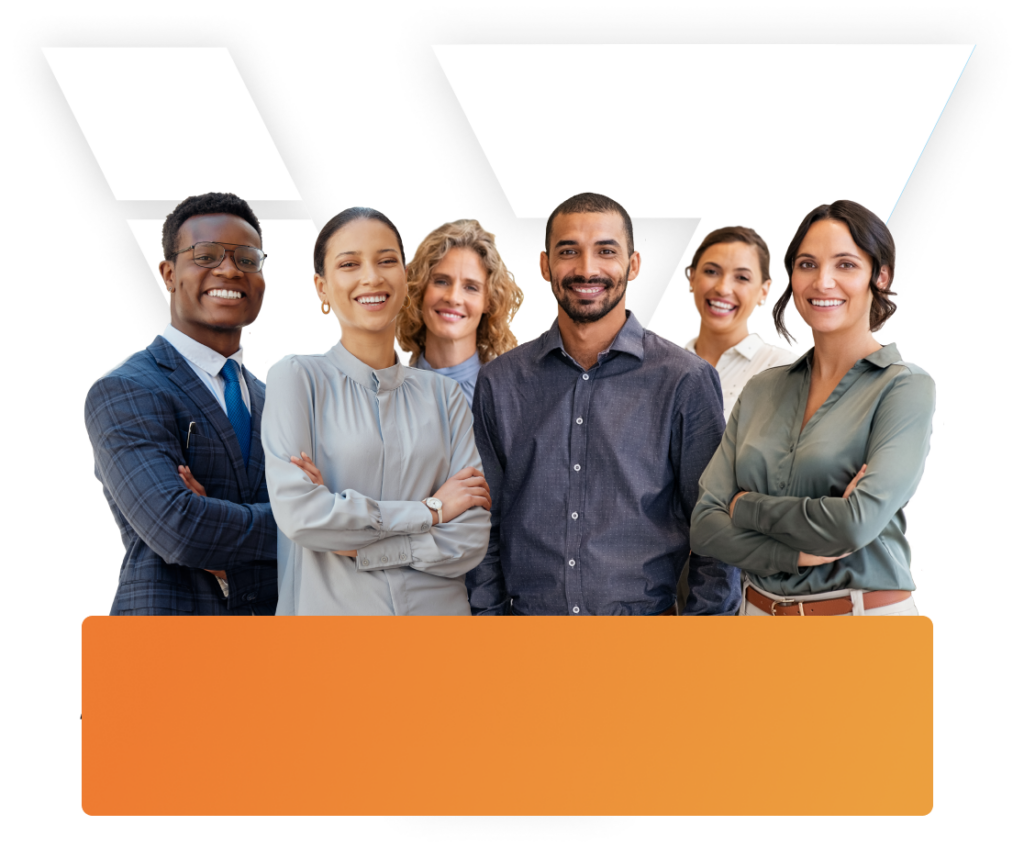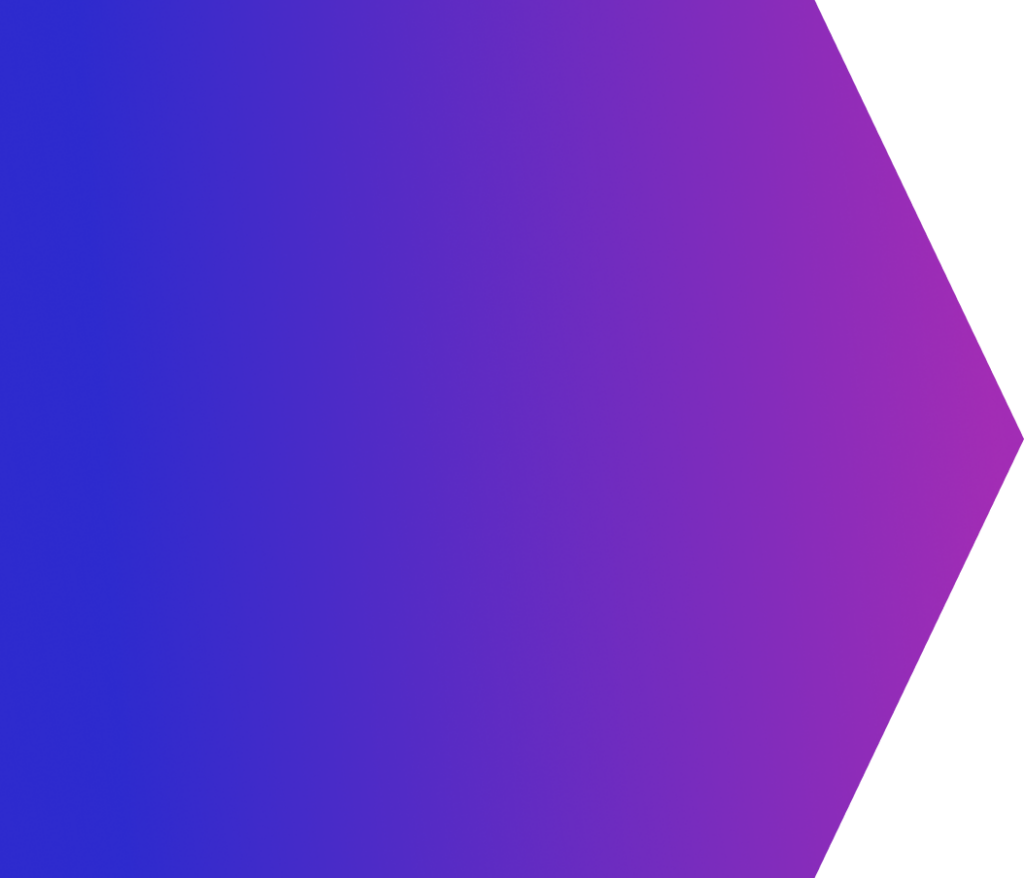 BUILDING YOUR OWN TEAM MAKES SENSE IF...
BUILDING YOUR OWN TEAM MAKES SENSE IF...
You know that to continue growing and innovating you need to market smarter, not harder
Your company's growth brings a lot of different challenges.
You need to manage multiple areas at once, including your marketing and technology departments, your business partners and your sales pipeline.
multinational technology company
Banking technology division needed help crafting compelling messaging that would resonate with regulated markets of insurance and banking clients that addressed the complex regulatory standards that the technology suite addressed
INCREASED QUALIFIED LEAD PIPELINE WITHIN 90 DAYS
INCREASED IN DIVISION ARR 6 MONTHS
DYNAMIC WEB EXPERIENCES THAT WERE TAILORED TO THE RESPECTIVE PERSONAS INTENT BUYING SIGNALS
level up

your sales & marketing stacks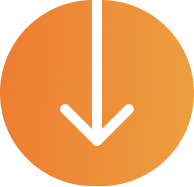 INTEGRATED SALES PIPELINE & DEMOS
Show your customers what you're made of with tailored sales pipelines for your target market.
WORLD-CLASS RESULTS WITHOUT FTE COSTS
Work with a dedicated team of creative, strategic and tech marketing experts who can help you break away from yesterday's agency model. Custom-built packages are offered so you can choose what works best for you.
SUCCEED IN AN EVOLVING DIGITAL MARKETPLACE
Businesses are under increased digital scrutiny with the proliferation of digital regulation. We build ethical digital strategies to elevate each of our client's digital marketing and platform disciplines.
Every team member is a full stack senior expert, which means you can expect world-class strategy and product delivery.
We're a team of experts that are passionate about building stronger brands and better sales pipelines.
We combine AI and machine learning, big data analytics, and strategic planning for brands ready to compete in the global marketplace.