chief information officers
Level 7's on-demand Mar+Tech talent helps CIOs to reduce the costs of identifying, deploying, and optimizing software as a service (SaaS) technology. We provide the necessary technical expertise and support needed to quickly and accurately implement SaaS solutions and ensure their successful adoption.
Level 7 provides services such as strategic planning, vendor selection, implementation, and optimization to assist CIOs in creating a successful digital transformation, including cloud computing, data analytics, software development, cybersecurity, and other emerging technologies.
We provide guidance on how to best leverage existing infrastructure and identify new opportunities for growth. Our team of experts will evaluate your current setup, conduct demos, and gather requirements to identify the ideal solution that will help your business grow by performing an accelerated audit that empowers CIOs to make important business decisions.
READY. SET. DEPLOY. DIGITIZE YOUR VISION WITH CONFIDENCE
We help CIOs present new digital solutions by combining comprehensive market research with world-class UX and UI design to create working prototypes that are ready to be deployed. Our services provide CIOs with a clear understanding of how their digital solutions will benefit their organizations, while also ensuring that their products are user-friendly and provide an optimal experience.
Level 7 helps CIOs drive increased ROI by empowering them with the latest technology and the power of focus: by leading key initiatives like proactive monitoring and maintenance of your systems and ensuring everything is running smoothly, securely, and efficiently, you can focus on your milestones without distraction.
Pay only for what your company needs to maximize performance and ROI.
Simplify Strategy Development and Team Management with Level 7: No More Managing Complexities of Multiple Agencies, Internal Teams, Vendors, Contractors and Freelancers.
Maximize your marketing and technology capabilities with our global team of specialized talent: Supplement in-house resources, address skill shortages, or outsource your entire department at a fraction of the cost of FTEs that you don't need year-round. Shift from management to marketing by focusing on what moves the needle for your stakeholders and your deliverables. Refocus on Strategic Planning and Lead a Unified Team through collaborative goal setting and decision making.
Don't Let Slowdowns Derail Your Success: Level7 works in concert with your existing teams and fractionalized leaders to collaborate in real time, Avoiding IT Delays and Infrequent Agency Updates.
turnkey tech stack made for you
Enhance Your Company's Efficiency and Growth Potential with Our Specialized Teams: Customized Marketing and Technology Solutions Covering Call Tracking, Sales Contact, Marketing Automation, Customer Relationship Management, and Data Analytics.
Bridge Inter-Departmental Gaps.
Bring your Marketing+Tech campaigns, programs, talent and channels together using a singular brand identity and voice across all platforms.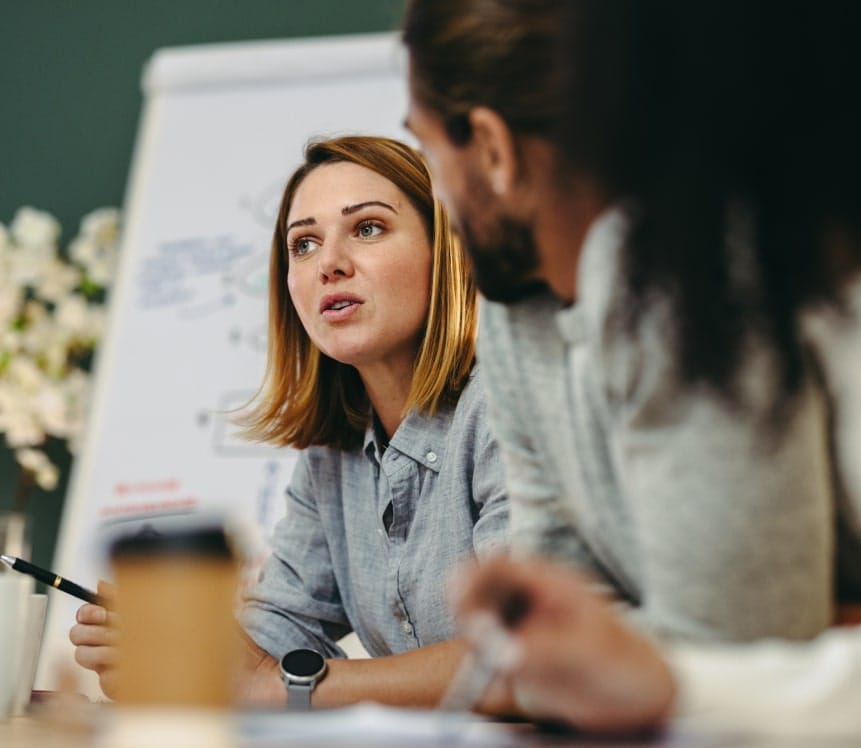 FAST, EFFICIENT DEVELOPMENT SOLUTIONS. READY WHEN YOU ARE
Our on-demand full-stack development teams provide comprehensive solutions that cover the entire software or digital development life cycle, from concept and design to deployment, with the goal of helping you quickly and economically bring your next great product or service to market.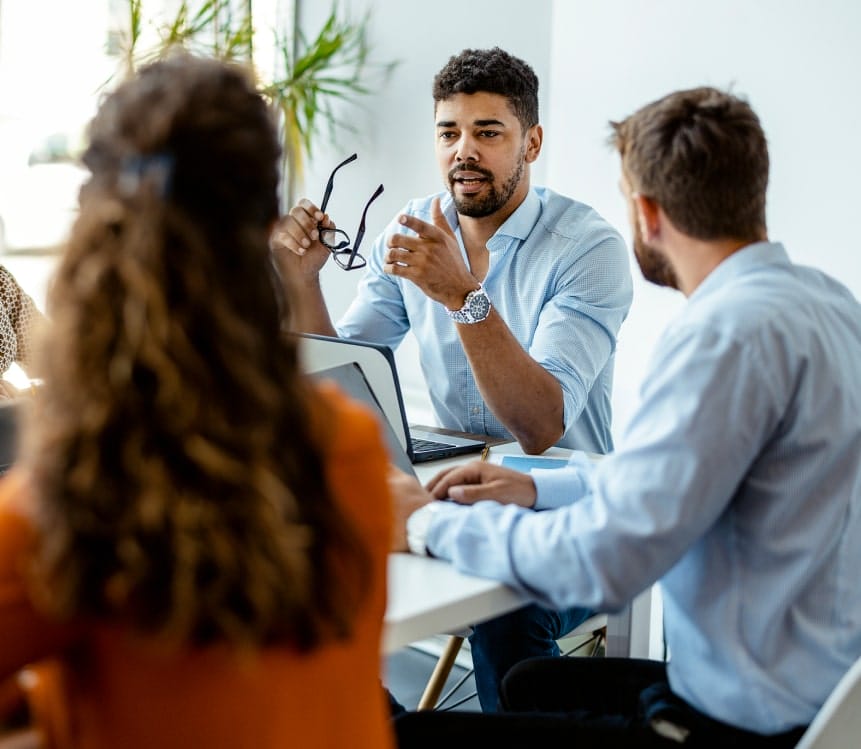 AUTOMATE. INNOVATE. ACCELERATE
By automating processes and leveraging technology, we enable you to save time and money, reduce errors, improve customer satisfaction and increase overall productivity.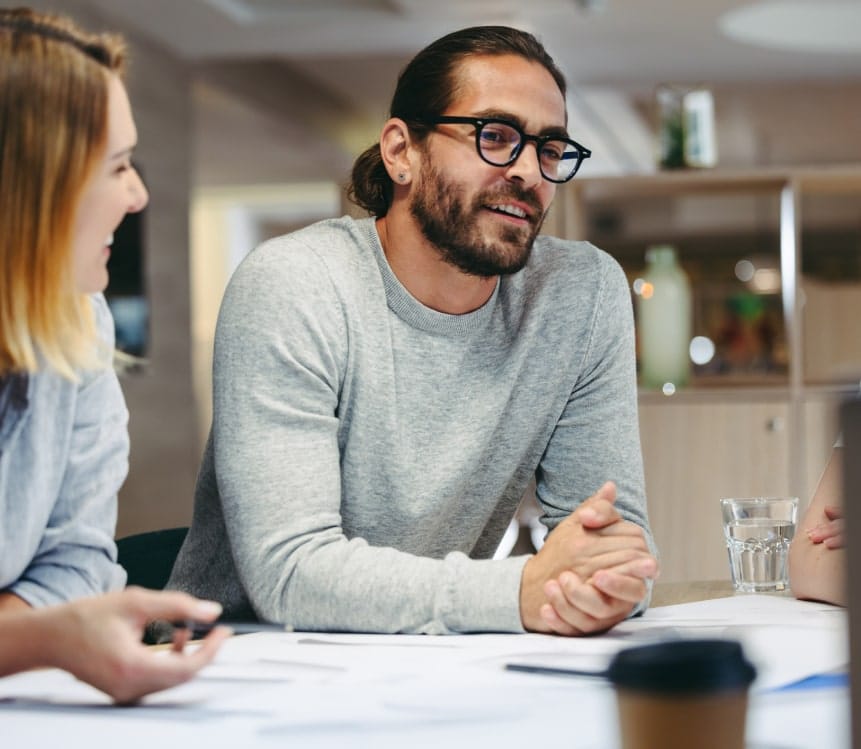 ONBOARD EASIER, LEARN FASTER
Use our team to streamline your onboarding process: create educational materials to help customers onboard the new software, thus improving customer experience while alleviating the workload of both marketing and customer support teams.
We're a team of experts that are passionate about building stronger brands and better sales pipelines. We combine AI and machine learning, big data analytics, and strategic planning for brands ready to compete in the global marketplace.