VENTURE CAPITAL & PRIVATE EQUITY FIRMS
We help investors through a comprehensive process that starts with a deep dive into the portfolio company's tech and marketing stack, and ends with the successful execution of a digital transformation program.
INSIGHT

AT YOUR FINGERTIPS
Our expertise and experience in Marketing+Tech help venture capital and private equity firms improve the performance and value of their portfolio companies. We provide a range of services, such as developing marketing strategies, designing and implementing digital marketing campaigns, creating and executing technology projects, and providing market analysis.
We also offer guidance on optimizing existing systems, improving customer engagement and retention, and conducting competitive analysis. Our goal is to help our clients maximize the success of their investments.
UNCOVERING INSIGHTS, ANALYZING RESULTS
To research and analyze the company's current market size, our consultants will utilize a variety of tools and techniques to gather data. This includes researching the company's financial records, studying industry trends, conducting surveys, analyzing customer feedback, and leveraging current market research. Our consultants will also use data analytics to identify patterns in the data and draw insights into the company's performance. Additionally, they will use online resources such as social media channels, search engine optimization (SEO) data, and competitor analysis to gain additional insights.
We enable your investments to scale by conducting an in-depth analysis of the current process and identifying inefficiencies. Next, we develop an action plan to address any identified inefficiencies and implement improvements to optimize the process. We work with your staff to ensure that they are properly trained and equipped with the necessary resources to maximize conversion rates. Need ongoing support to monitor and adjust the process as needed? You got it!
GET YOUR COMPANY READY FOR TAKEOFF
We help companies set the proper go-to-market strategy, annual budget, and necessary resources to achieve growth targets through an anticipated exit or new acquisition. We can conduct a detailed analysis of the market, customer segments, competitive landscape, and other factors to develop a comprehensive marketing strategy and annual budget.
We help you with what additional resources (such as tech stack or service portfolio) are needed to enable success in achieving your goals.
Pay only for what your company needs to maximize performance and ROI.
Simplify Strategy Development and Team Management with Level 7: No More Managing Complexities of Multiple Agencies, Internal Teams, Vendors, Contractors and Freelancers.
BETTER
MAR+TECH

MANAGEMENT
We're a team of experts that are passionate about building stronger brands and better sales pipelines.
We combine AI and machine learning, big data analytics, and strategic planning for brands ready to compete in the global marketplace. WHAT

YOU NEED

WHEN

YOU NEED IT
Design the growth of your company based on the skills and talent you need, when you need it.
Shift from management to marketing by focusing on what moves the needle for your stakeholders and your deliverables. Refocus on Strategic Planning and Lead a Unified Team through collaborative goal setting and decision making.
Don't Let Slowdowns Derail Your Success: Level7 works in concert with your existing teams and fractionalized leaders to collaborate in real time, Avoiding IT Delays and Infrequent Agency Updates.
turnkey tech stack made for you
Enhance Your Company's Efficiency and Growth Potential with Our Specialized Teams: Customized Marketing and Technology Solutions Covering Call Tracking, Sales Contact, Marketing Automation, Customer Relationship Management, and Data Analytics.
Bridge Inter-Departmental Gaps.
Bring your Marketing+Tech campaigns, programs, talent and channels together using a singular brand identity and voice across all platforms.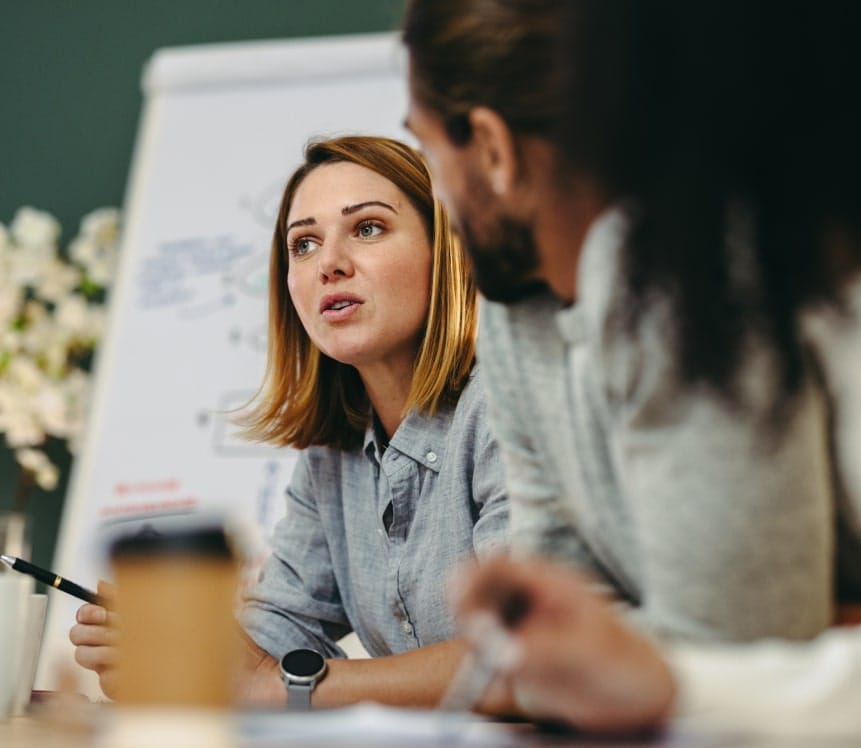 Our Growth on Demand program provides companies with executive-level marketing leadership and perspective from experienced consultants. Our Growth on Demand program allows portfolio companies to access the expertise of a senior marketing executive for a set period of time, enabling them to rapidly develop and execute a tailored marketing strategy that will ensure the success of their business. Our CMO-caliber consultants are experienced in a wide range of industries and have the expertise to help companies achieve their goals.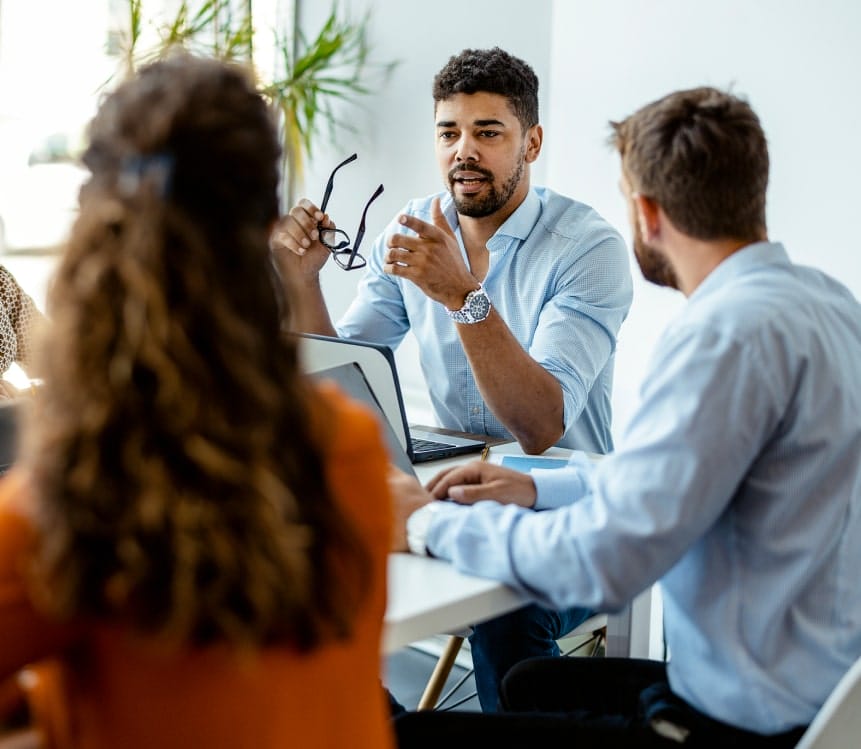 Planning a new acquisition? We can also run a company audit to evaluate financial, operational, and legal risks prior to the acquisition. Once the deal is closed, we will provide a series of recommendations for integrating operations and personnel into your company. These recommendations may include organizational alignment, employee training, process improvements, and technology implementations.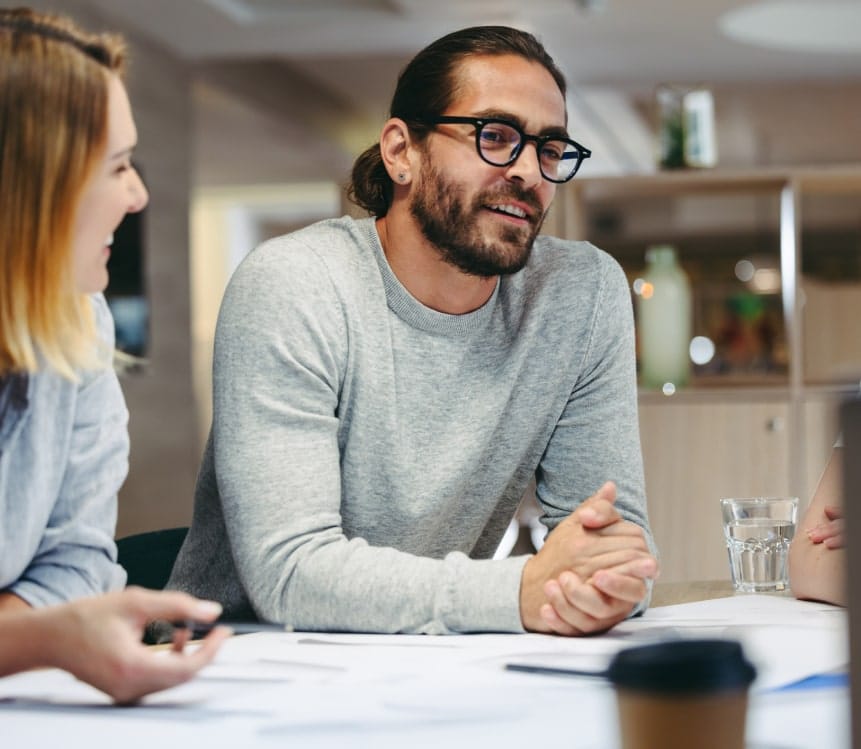 Level 7 is your trusted source to quickly find the right contingent talent to fill roles at your portfolio companies. The company's technology-driven platform for contingent staffing offers an efficient way to match qualified professionals with job openings and provides an end-to-end solution for the entire recruitment process. We offer access to a network of specialized and certified professionals, enabling you to find the perfect fit for any role.
We're a team of experts that are passionate about building stronger brands and better sales pipelines. We combine AI and machine learning, big data analytics, and strategic planning for brands ready to compete in the global marketplace.