Level 7 provides Chief Marketing Officers with on-demand Marketing+Tech expertise, talent, and services to accelerate growth and demand generation.
TRACK

WHAT MATTERS

SPEND WHERE

IT COUNTS
Daily. Weekly. Monthly. Quarterly.
Level 7 works in lockstep with CMOs to launch market enablement plans tailored specifically to your company and your team's needs.
SALES & MARKETING ALIGNMENT
Level 7 empowers CMOs to make high-value decisions based on key assets such as personas, ABM strategies, and targeted audience segmenting through detailed customer journey maps.
Level 7 teams equip CMOs to optimize lead source performance by integrating the right tools across channels to continuously monitor and optimize the performance of each lead source to maximize ROI.
STRATEGIC PLANNING & BUDGETING
Allocate resources to the most successful programs and align with shifting priorities by providing quarterly and continuous monitoring of spend and performance across channels.
Pay only for what your company needs to maximize performance and ROI.
Simplify strategy development and team management with Level 7: no more managing complexities of multiple agencies, internal teams, vendors, contractors, and freelancers.
Maximize your marketing and technology capabilities with our global team of specialized talent: Supplement in-house resources, address skill shortages, or outsource your entire department at a fraction of the cost of FTEs that you don't need year-round. Shift from management to marketing by focusing on what moves the needle for your stakeholders and your deliverables. Refocus on strategic planning and lead a unified team through collaborative goal setting and decision making.
Don't let slowdowns derail your success: Level 7 works in concert with your existing teams and fractionalized leaders to collaborate in real time, avoiding IT delays and infrequent agency updates.
turnkey tech stack made for you
Enhance your company's efficiency and growth potential with our specialized teams: customized marketing and technology solutions covering call tracking, sales contact, marketing automation, customer relationship management, and data analytics.
Bridge Inter-Departmental Gaps
Bring your Marketing+Tech campaigns, programs, talent and channels together using a singular brand identity and voice across all platforms.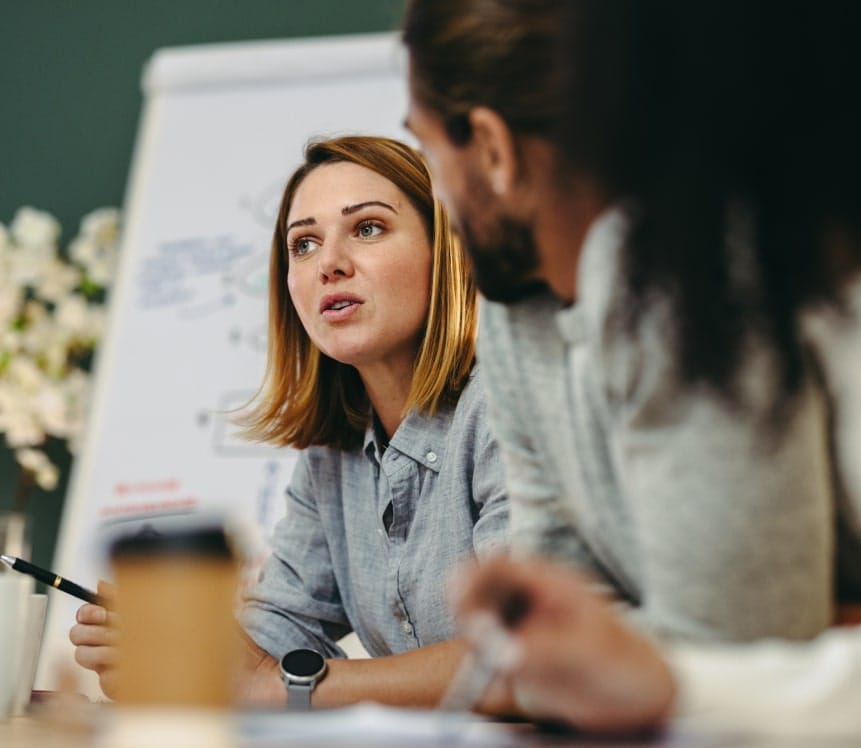 Have an upcoming digital product launch? Your dedicated team develops a cross-channel, end-to-end market enablement plan to master the market upon release.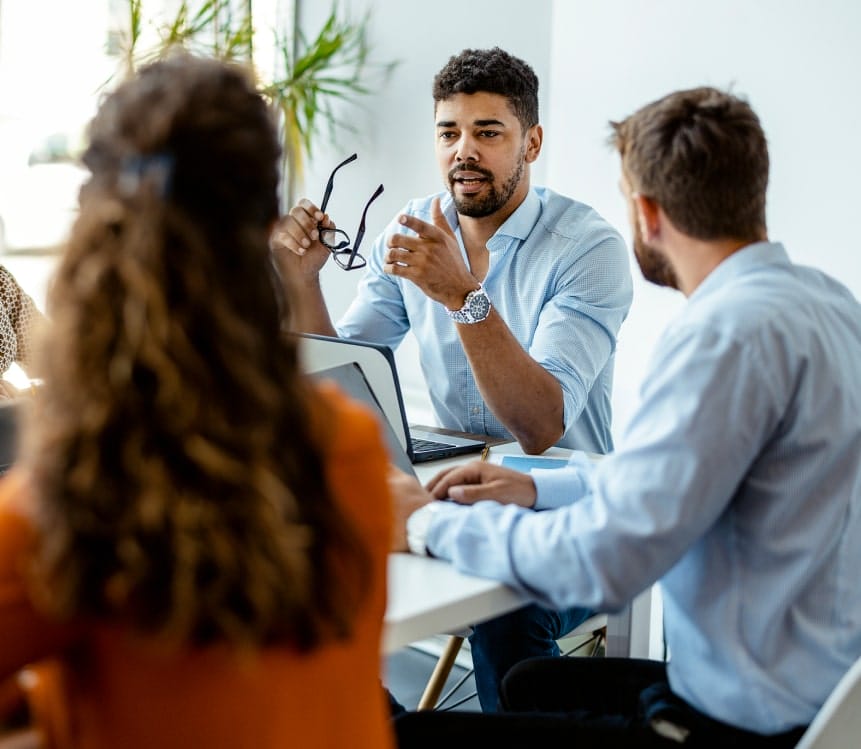 DESIGN WITH YOUR CUSTOMERS IN MIND.
Working with a custom team at Level 7 means we are constantly monitoring performance and iterating ideas to ensure you are best in class in your respective market—and beyond. We integrate key features such as page speed load times across all devices, proper indexing for search visibility, and tracking search rankings for relevant keywords to reach your target audience.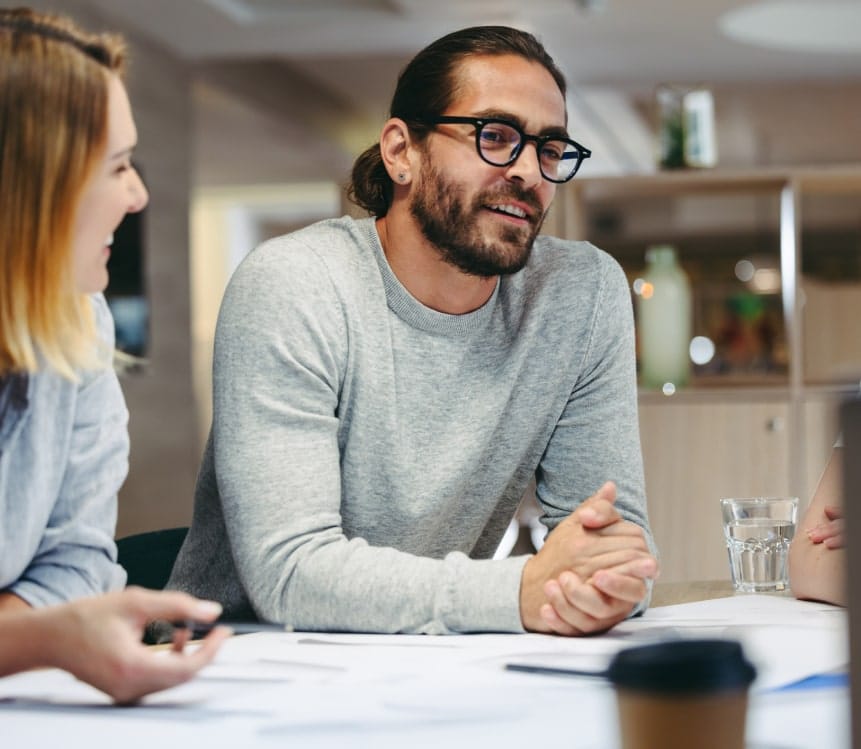 Your tailored team develops a streamlined and integrated solution for content by seamlessly aligning messaging, thought leadership, and themes to ensure a consistent tone across all touchpoints.
We're a team of experts that are passionate about building stronger brands and better sales pipelines. We combine AI and machine learning, big data analytics, and strategic planning for brands ready to compete in the global marketplace.