We help marketing and sales teams turn more leads into clients with shorter sales cycles by creating high-converting demos, collateral, and nurture streams.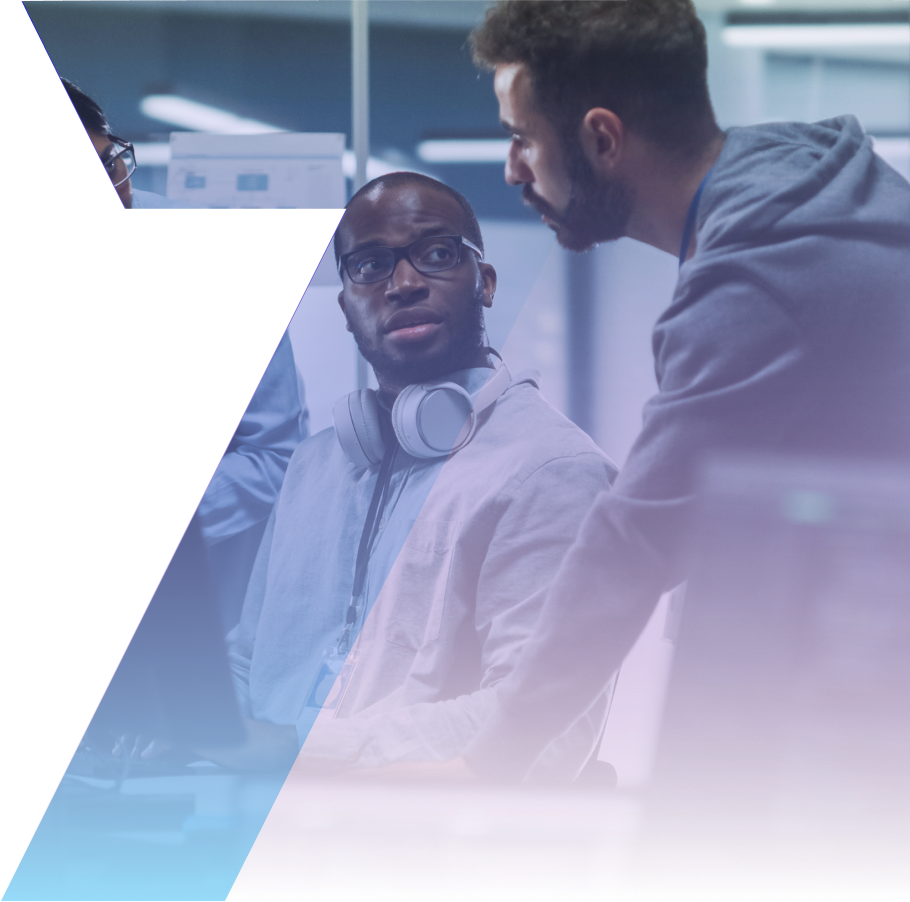 BOOST SALES. SHORTEN YOUR CYCLE
We help companies increase their sales by providing tailored solutions to improve their sales process and close deals faster. Our solutions include personalized sales strategies, advanced analytics, and proven sales techniques to help companies maximize their sales potential.

through innovative marketing strategy
SYSTEMS, PLATFORMS & TOOLS
CUSTOMER EXPERIENCE & BUSINESS PROCESS
Level 7 specializes in
measurement-driven

campaigns
to drive
more revenue

at lower costs
as your
mar+tech

partner.
Connect with your leads at every funnel touch point. Then, turn them into customers.
We build clients a strategic approach to increasing sales, focusing on the alignment of an organization's sales and marketing teams. It involves creating and providing content, tools, and training to sales teams to help them better understand, engage with, and ultimately close potential buyers. It also focuses on creating a positive customer experience throughout the sales cycle.
1. Analyze Sales Performance: Analyze the sales performance of the team to identify areas for improvement and set goals for the team to achieve.
2. Training and Development: Provide training and development opportunities to the sales team to help them improve their skills and stay up-to-date on industry trends.
3. Content Creation and Delivery: Create content that is relevant to the customer's needs and develop delivery methods that make it easy for the sales team to access and use it in their conversations with prospects.
4. Equip your team with the right tools: Ensure your sales reps have access to the right tools to help them close deals faster and more effectively. This could include product demos, sales presentations, customer relationship management (CRM) software, and other sales enablement tools.
5. Create a training program: Develop a comprehensive training program to equip your sales reps with the resources they need to succeed.
Marketing and tech expertise you need, assembled on demand.
We are a cross-functional team of Mar+Tech experts—from brand builders to growth hackers, located in strategically important markets across the country.
INTEGRATED SALES PIPELINE & DEMOS
Show your customers what you're made of with tailored sales pipelines for your target market.
WORLD-CLASS RESULTS WITHOUT FTE COSTS
Work with a dedicated team of creative, strategic and tech marketing experts who can help you break away from yesterday's agency model. Custom-built packages are offered so you can choose what works best for you.
SUCCEED IN AN EVOLVING DIGITAL MARKETPLACE
Businesses are under increased digital scrutiny with the proliferation of digital regulation. We build ethical digital strategies to elevate each of our client's digital marketing and platform disciplines.
We're a team of experts that are passionate about building stronger brands and better sales pipelines.
We combine AI and machine learning, big data analytics, and strategic planning for brands ready to compete in the global marketplace.